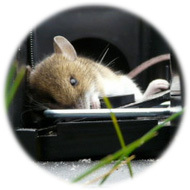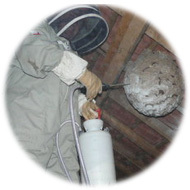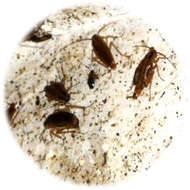 Guêpes. Frelons Européens et asiatiques


Wasps. European and Asian hornets

Cafards. Chenilles Processionnaires. Puces. Punaises de lit. Mouches.


Cockroaches. Processionary Caterpillars. Fleas. Bed Bugs.
Cluster Flies

Souris. Rats. Taupes.

Mice. Rats. Moles.
L'entreprise Applicateur3D a été créée en 2009 par Robert MOON. Il devient ainsi le seul destructeur de nuisibles bilingues Français/Anglais avec le diplôme officiel Certibiocides permettant de manipuler les produits professionnels . Applicateur3D intervient essentiellement sur les départements du Cher, de l'Indre, de l'Allier et de la Creuse.

Applicateur3D was born from necessity in 2009. Not being able to find an English speaking Pest Controller in France. Robert Moon became the first and to-date only Brit in France with the French diploma in Pest Control. 

Visiteurs ont vu cette page